School Facilities
Buildings
AlHoda Schools is built on approximately 14000 m2 to accommodate more than 900 students in different stages ranging from KG1 to Secondary 3, in the Azhar section. The school is surrounded by a calm residential area, and is composed of 4 buildings, each composed of 4 storeys. Our classrooms are bright, airy and spacious. All safety elements have been considered in the design of the school premises.
---
Classrooms
---
Libraries
The school contains 4 libraries. Our libraries have a bright and pleasant atmosphere and are stacked with the latest collections of academic resources and books to assist both students and teachers. Libraries are also equipped with state of the art computers for online research.
---
Computer Labs
The school owns 2 large computer labs equipped with state of the art internet connected computer machines, printers, scanners and smart boards.
---
Tablet Lab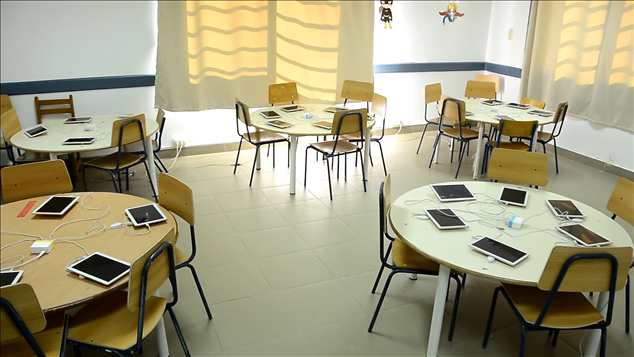 ---
Science Labs
The school owns 2 science labs.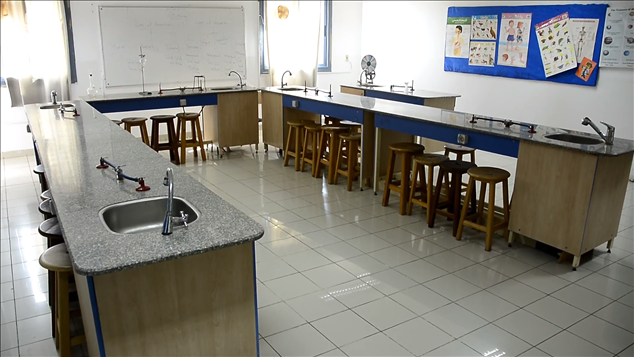 ---
Meeting Room
---
Art Studios
The school has 2 art studios.
---
Cooking Rooms
---
Activity Room
---
Cafeteria
The school cafeteria offers homemade pizza, burgers and cheese sandwiches, as well as hot and cold beverages throughout the school year.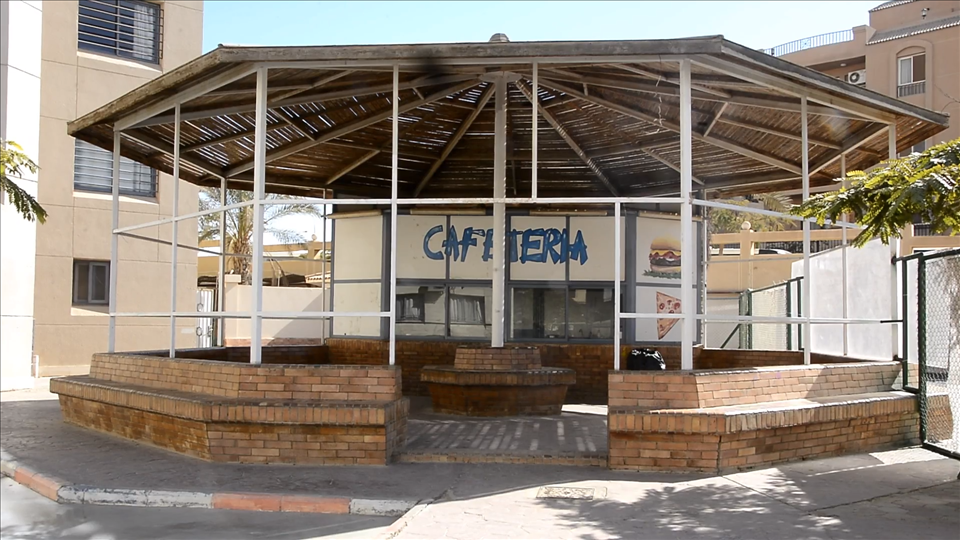 ---
Clinic
The school clinic is fully equipped with the necessary first aid and emergency medication. The school doctor and nurse are available in the clinic for the entire school day and throughout the school year.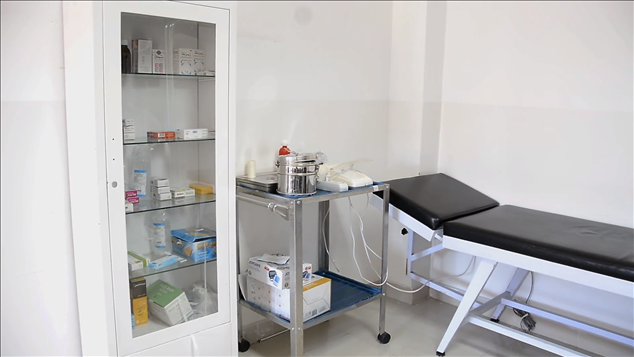 ---
Gym
The school has a spacious fully equipped and air conditioned gymnastics hall where girls may enjoy aerobics and other physical activities in a private atmosphere.
---
Playgrounds
The school premises comprise 2 soccer playgrounds, 2 volleyball courts, 2 basketball courts, and 1 badminton court. Students learn to play these games in addition to hockey and handball throughout the school year.