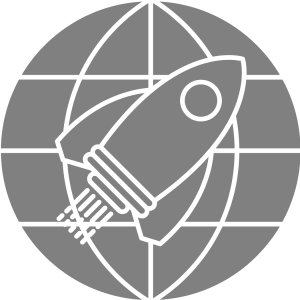 Our Mission
To provide a well-rounded education that nurtures our students' intellectual, physical, emotional, social and spiritual dimensions. We aim to be the best example of how to successfully integrate academic and religious curricula providing opportunities for realization of our students' fullest potential.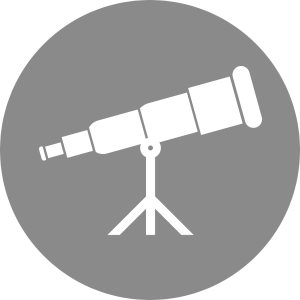 Our Vision
Our vision is to provide a distinguished and advanced educational service while maintaining a moderate Islamic identity advocating no extremes and fostering citizenship.

KG Stage
KG stage is an essential phase in the child's education. This stage has a unique role in the child's life as he/she acquires the basic learning skills and talents through play, fun and discovery.

Primary Stage
The primary stage in the Azhar section is comprised of six years. We teach the Egyptian National curriculum in English. Our English curriculum, in particular, is a blend of the British and National curriculum.
06/12/2023



07/12/2023



09/12/2023


Al Hoda Azhar Language Schools
A Great Experience Starts Here
Our objective is to maintain high standards of learning and to help each child reach his/her greatest potential. We do our best to provide an interdisciplinary curriculum and classroom activities that allow the child to make meaningful connections across subject areas using an inquiry approach of investigation.
West of Sumid District, 6th of October City, Giza, Egypt.
Tel: 01021116730 / 31